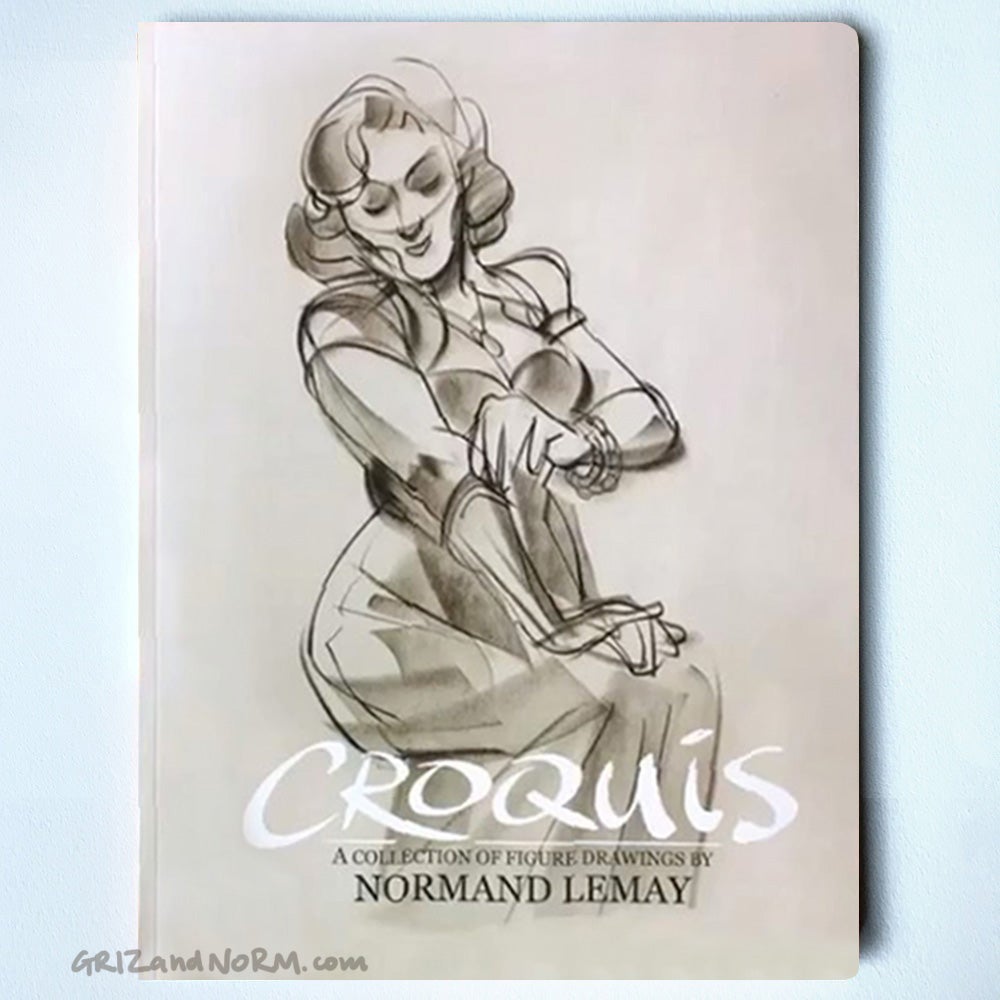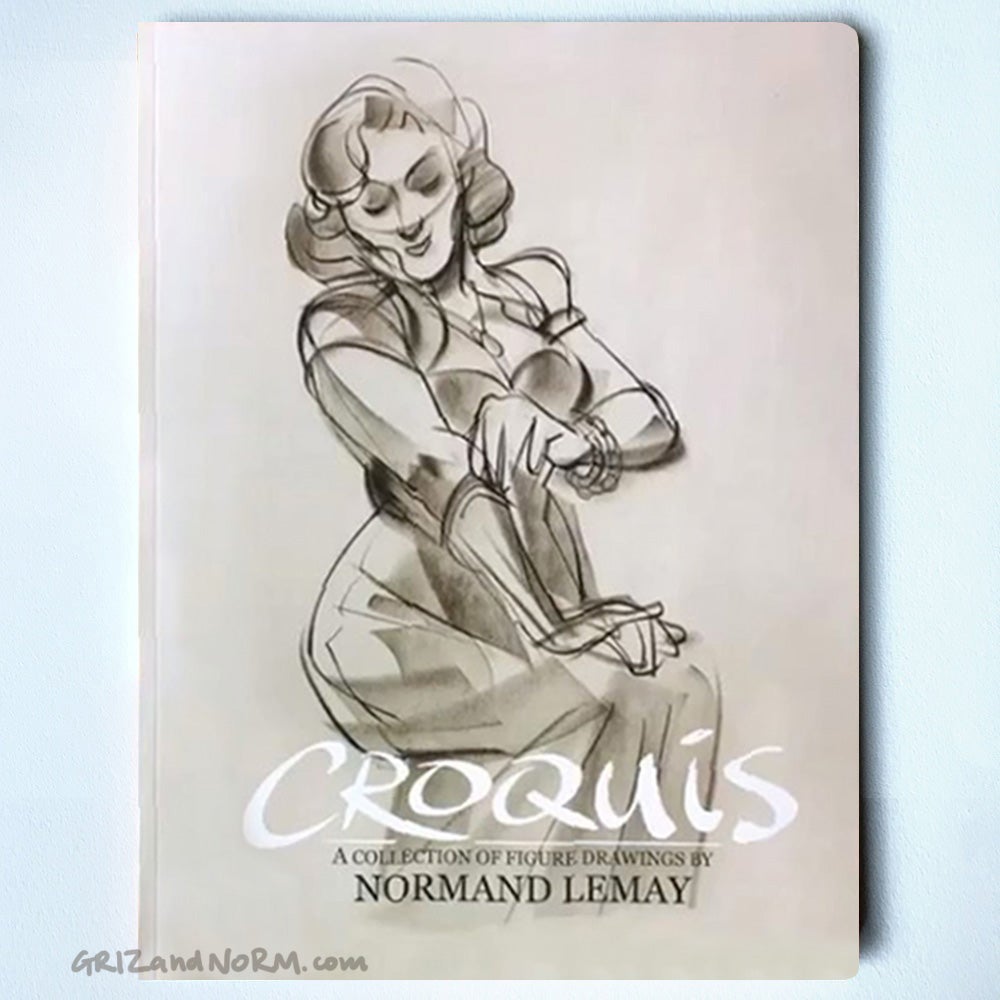 CROQUIS
$40.00
Each book is packaged in a clear bag and shipped to you in a stiff envelope, with 'DO NOT BEND' sticker.
Signed copy of Croquis. A collection of Norm's favorite figure drawings in conte on newsprints. Female and male nudes and costumes. 156 pages with well over 200 drawings, books size is 9"x12"
will ship within 1-2 weeks; US shipping only.
For international order, please go to:
CTN Center Stage Gallery
Stuart Ng
Gallery nucleus
No refunds or exchanges unless there is a serious problem with your order, in which case please contact me and we will work it out